About Us
Quality precast concrete products and exceptional service since 1940.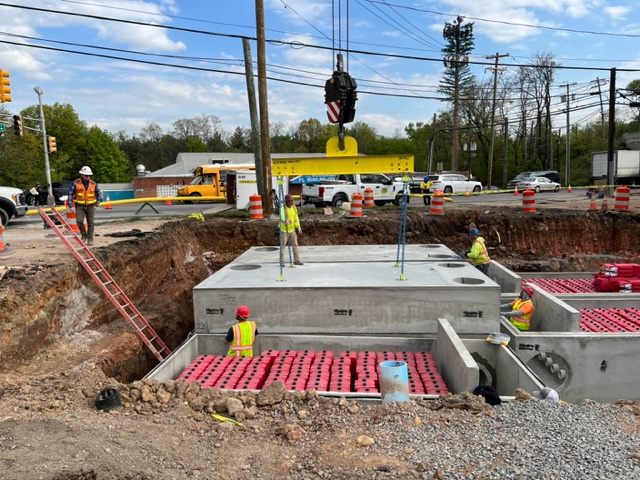 About Us
Precast Concrete Products 

Since the 1940's



Our durable, precast products provide quality concrete solutions for underground and above-ground construction. Started in the late 1940's by Frank J. Altomare, we continue to operate our 4 generation family run operation that's grown from all masonry to precasting. We pride ourselves on producing quality precast concrete products and providing customer service that will exceed your expectations.
OUR Process
3 Steps To A Precast Solution
Get started today on your precast solution for your project.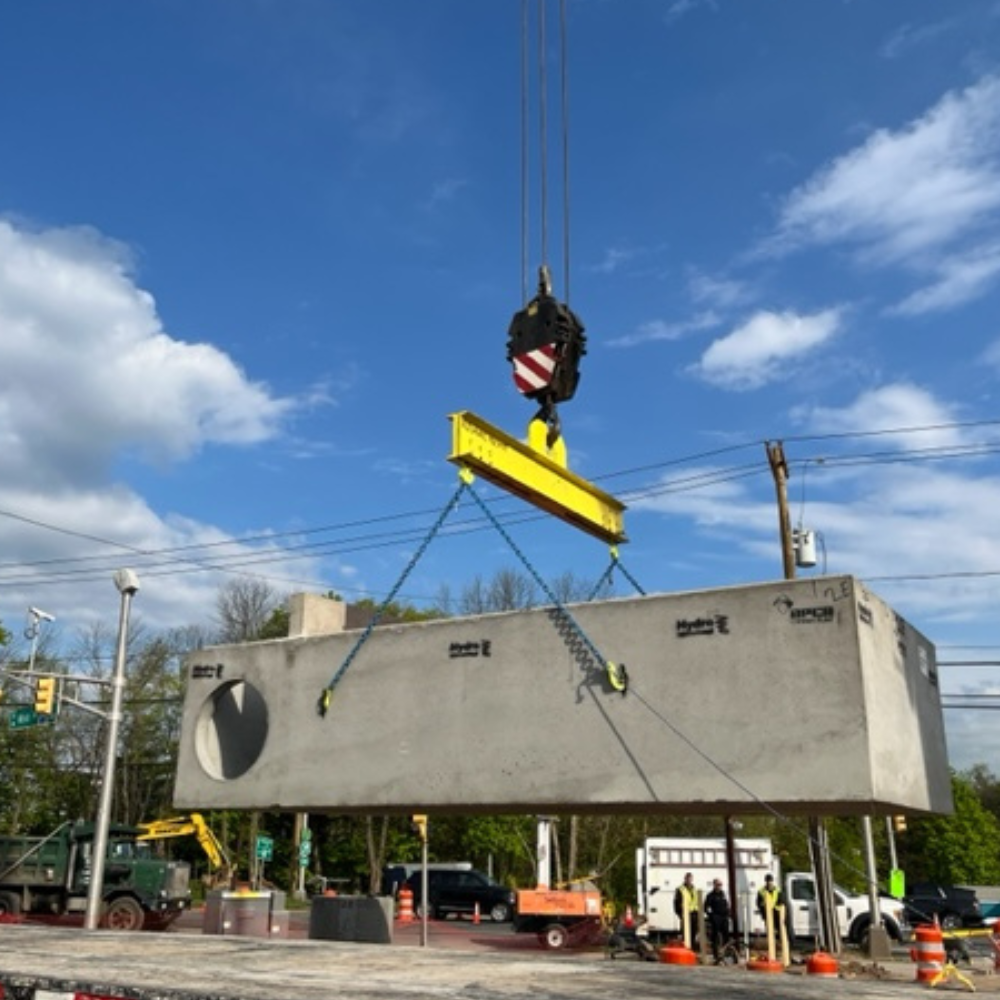 Get A Quote
Contact us for an estimate on your specific precast needs.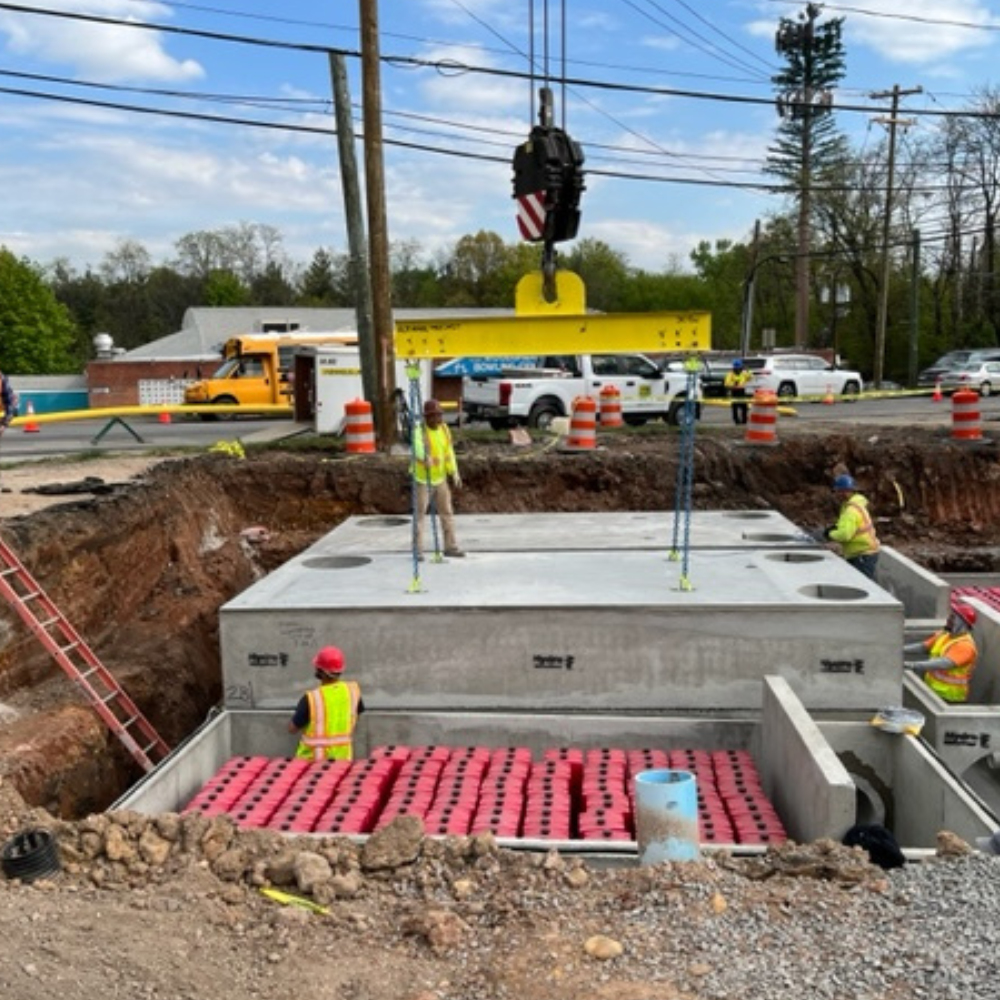 Precast Design
Our team of experts design and construct your precast solution.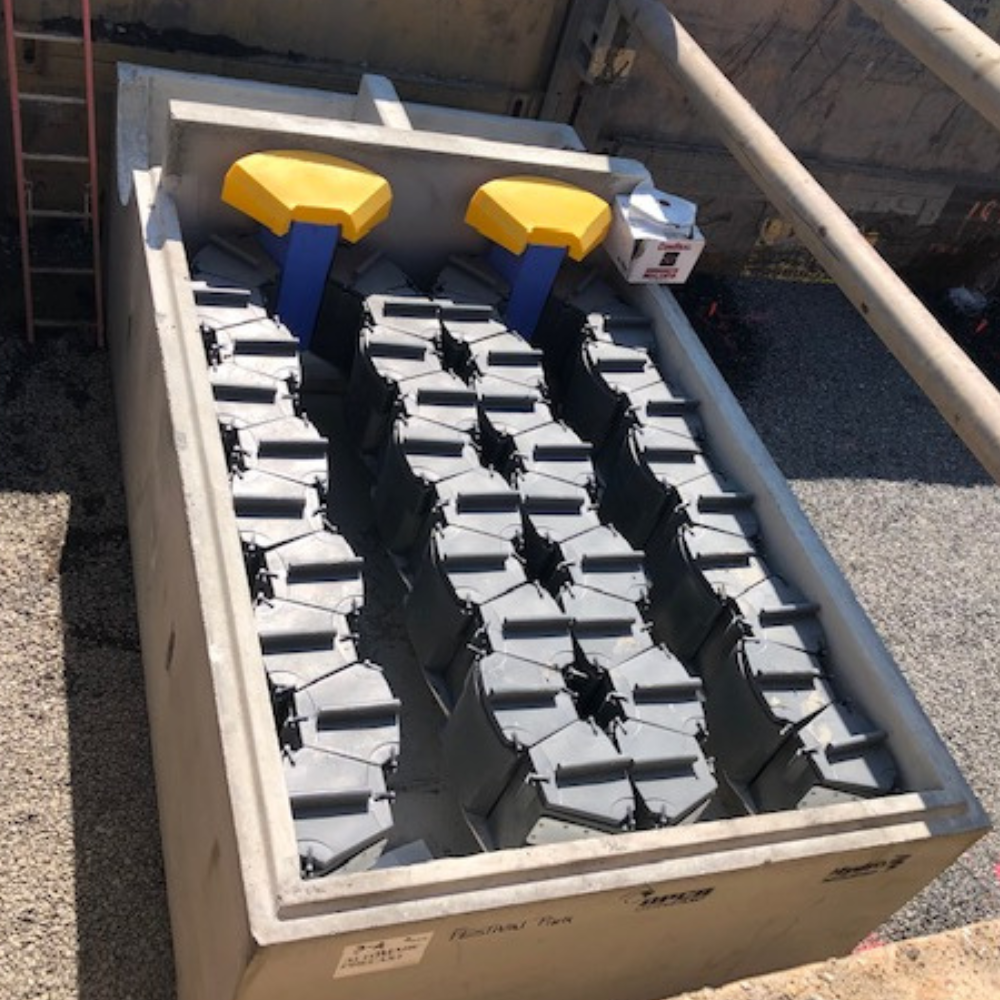 On-Time Delivery
We delivery your precast solution to your construction site.
Our Team
Meet Our Team
We pride ourselves in saying that we are still a family run operation with 4 generations of family that produces quality precast solutions paired with exceptional customer service.